At Zimon Studio, we believe in beauty of timeless design. Our creative process is driven by the desire to push boundaries and pursue unique visions. We place emphasis on high-quality materials and the harmony of shapes and colors. As an independent design collective, we offer services in four sectors: interior design, brand design, product design and fine arts.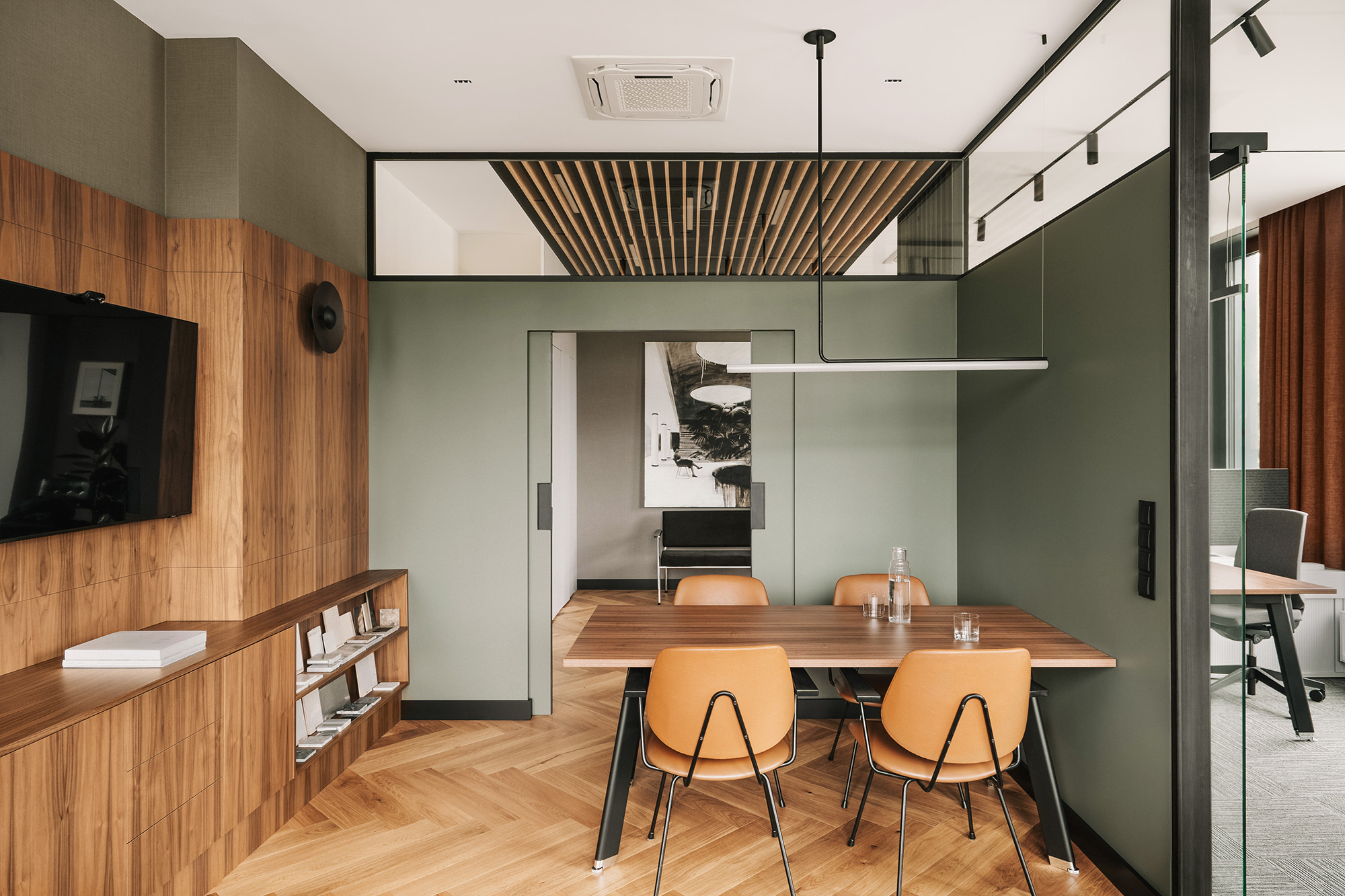 Zimon Studio was founded in 2020 by Szymon Mrózek. Our main office is located in Silesia, Poland. Our sense of aesthetics has been shaped by many years of experience in diverse areas of design. We work with craftsmen from all over Europe, including our local backyard.
BRAND MISSION AND INSPIRATION
Each project is a unique journey for us, during which we do not take any shortcuts. Like true adventurers, we take inspirations from the surrounding world and our cultural backgrounds. We combine modern art, new technologies and local craftsmanship to meet individual needs of our clients. Our goal is to respond to the dynamic changes that shape everyday life by delivering timeless designs.